Wisdom
Knowledge
Experience
Socrates once said that "wisdom outweighs wealth". If he had been an investor, he might have said that long-term accumulation and preservation of wealth depends upon the successful application of wisdom. At Capitalist Investment Services, the personalized advice that we offer you is grounded in the wisdom and knowledge we have gained from three decades experiences helping our clients develop strategies to plan for their comfortable retirement, their children's education, and their enduring legacy.
Get better acquainted with us and how we can help you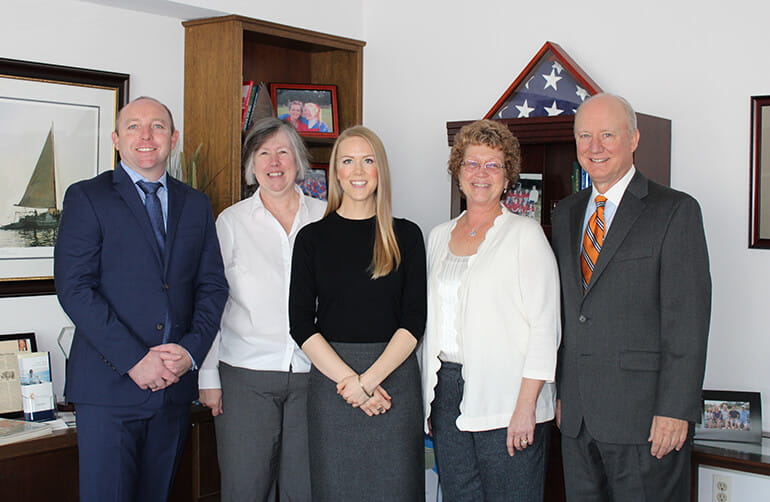 Pictured from left to right:
Brian Ernest, Patricia Rene, Amy Harrison, Karen Harrison, Don Harrison
Being here and knowing you enable us to be a trusted partner you can count on. You know the reasons you're working so hard. We want to know them as well – and help you plan for all you want to achieve.
---
Learn from the past, set vivid, detailed goals for the future, and live in the only moment of time over which you have any control: now.